Our Story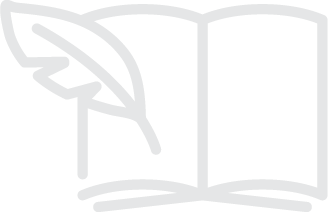 XIL Impact was created through the work of XIL Consulting, a boutique consulting firm that helps companies across the drug supply chain develop winning economic strategies.
XIL's leadership team, led by CEO Susan Lang, saw a growing need in their client base – the need for a self service tool that would allow pharmacy executives and operators to get real-time data that they could use to negotiate better contracts, hold payers accountable and better track the economics of their business. A tool that didn't require teams of analysts to use or interpret. A tool that wasn't retrofitted for these needs, but built from the ground up to serve them.
XIL Impact joins a number of other products and services under the XIL umbrella, a company that gives people confidence to navigate the economic pressure and uncertainty of healthcare. Whether that's helping a Fortune 500 CEO rethink the company's pharmacy network or rebate strategy so they can add millions to the bottom line, or helping a mother with a sick child manage her medical debt so she can pay her mortgage.
XIL's portfolio also includes:
XIL Consulting partners with executives to develop strategies that grow market share, eliminate risk, and improve execution.
RedWagon Rx is an outsourced PBM provider that helps companies execute on economic strategies, offering services from payer contract negotiation to rebate aggregation to provider network management.
HooPayz acts as an advocate for patients and their families, helping them manage medical debt, review medical bills, find low cost providers and much more.
Whether you are leading a company or a patient dealing with medical bills, XIL can help steer you across the uncertain waters of today's healthcare system.